Relax Release & Rejuvenate
Your Body & Mind
Replenish your energy reserves with soothing treatments designed to transform your body and sooth your mind.
My Promise To You
You Are Moments Away From An

Escape

From Your Worries!

Life comes at you fast, and in today's world it comes faster than ever.
I promise you that the moment we meet, we'll work together to slow it all down.

Whether you're unwinding with a full body massage or managing chronic pain,
you'll be pampered by my exceptional touch.

Relax in a soothing, tranquil atmosphere designed to rejuvenate your spirit.

Let me refresh your mind and body to prepare you to take on the world.
You've earned this!
​
My Services
I Will Help You To Fall In Love With Yourself Again!

Full Body Massage for Relaxation or Specific Muscle Therapy for Pain Management.
Or Give Yourself the Ultimate in Pampering:
The Spa Experience: 2.5 Hours of Focused Care
Grooming|Scrub|Massage|Essential Oils

Book Your Appointment Today
Listen To What My Clients Say...
Because It's My Clients That Matter Most.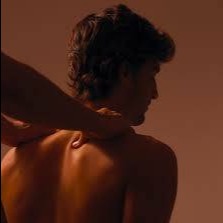 AG, Chicago, IL



"I've had headaches for 40 years. I'm a Professor at a Chicago university and after one session I realize there's hope. I had heachaches everyday all day. After working with you, my headaches have subsided. They are not constant anymore! I can't believe the relief. Thank you!"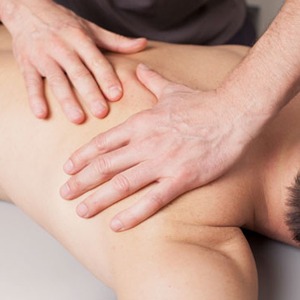 IR, Evanston IL

"What the hell was that!?! You zapped me with these tingling sensations throughout my body. As you worked on my neck, I could feel my feet start to tingle...then my hands...then this overwhelming warmth flooded my body. All I can say is how awesome and beautiful and pure it felt. I don't know what you call it and I don't care. Please, keep doing it!"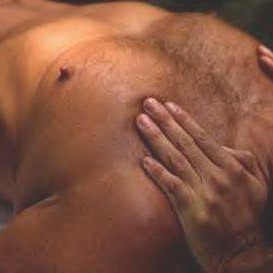 DR, Kenilworth, IL

"Relax? OMG! I don't know if relaxed is the right word to describe how I feel. I started coming to you just for full body massage to help me with stress. I own a landscaping company and just wanted to have massage for help with stress. You are a treat! You're so damn funny! I don't laugh like that with anyone else! Being with you is like being in a comic strip! I appreciate your laid back way, my man! And my body thanks you..."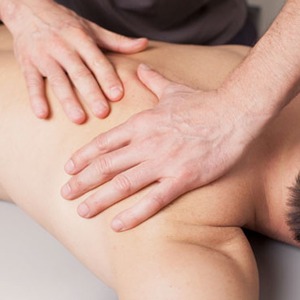 SL Morton Grove, IL

"You are so comfortable with my body. I feel like I can be myself with you. You make me feel more accepting of myself. How do you do that?"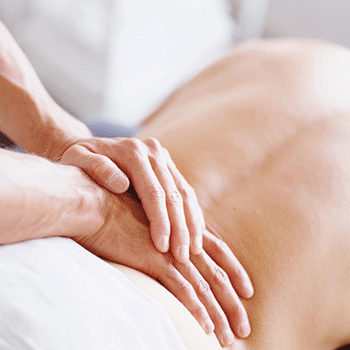 JB Chicago, IL​
"You have heat on your table and it's awesome! I have seen so many guys for massage and they never have heat. I don't get it. It's so simple and so much more comfortable. Is that an extra padding on your table, too? Your table is just the bonus. Your hands are a treat!"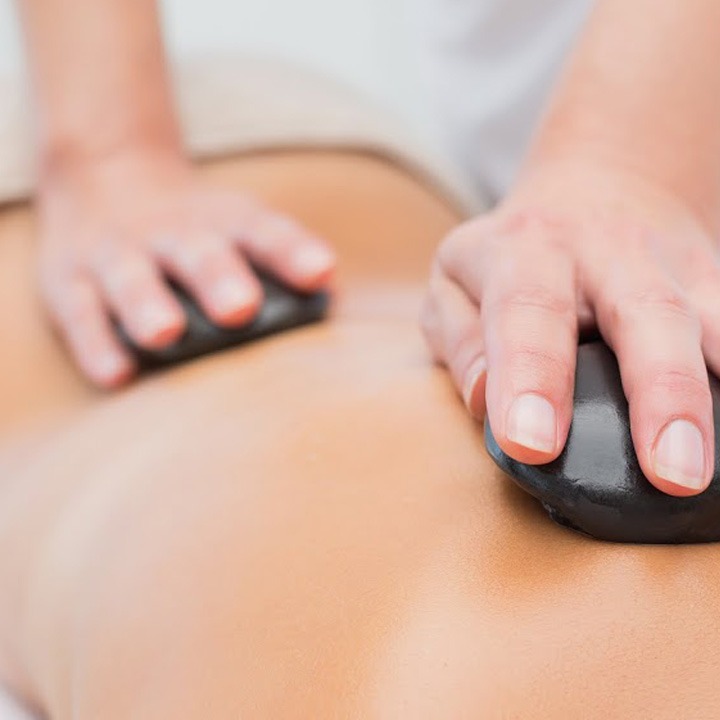 ZT Chicago, IL​
"I walked in hunched over, unable to stand up straight from the pain. I lifted a box wrong at the family business. I got off your table, no pain and I stood up straight. You mentioned a muscle, I can't remember, but you made a joke about the "soar-ass," I think it was psoas (you said spelled with a "p")."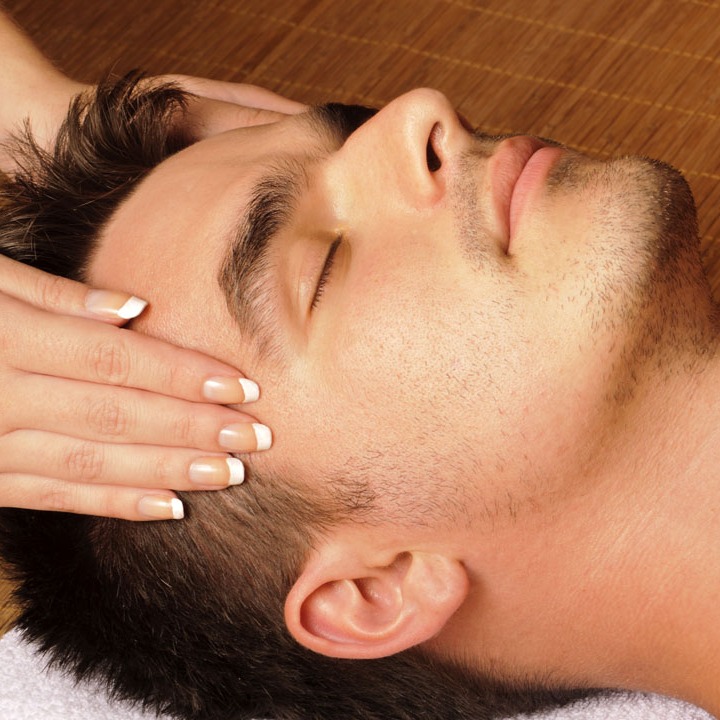 KL + MQ Chicago, IL
"You see our friend and he introduced you to us. My partner and I have had massage for years and you are the best! You helped us get our table and set us up with our HomeSpa and since, we've enjoyed you for years! You're part of our family. Thank you!"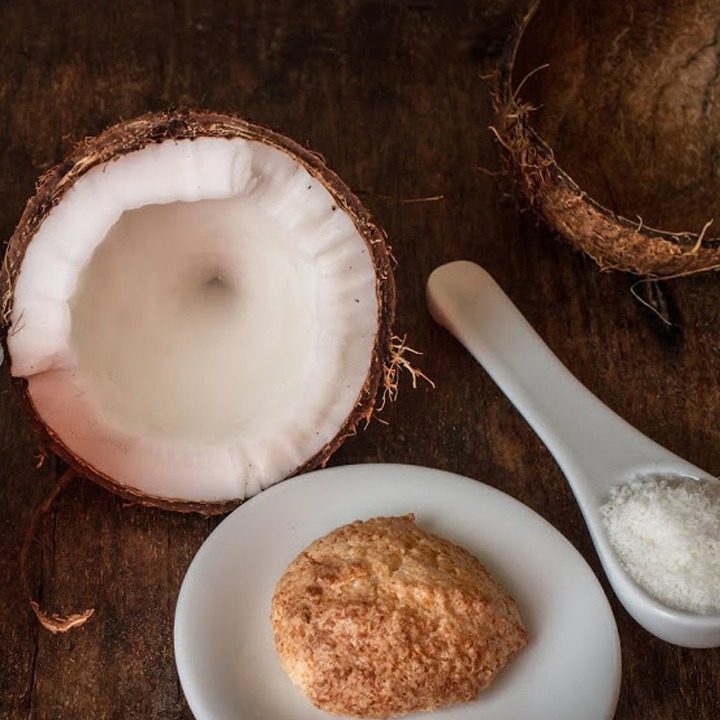 WT, Wilmette, IL

"Dude! When I first met you I wasn't sure what to expect. You're warm, sweet, honest, laid back, sincere, funny, cut to the chase type, and you made me feel at home. You said...make yourself at home, take your shoes off, the bathroom is there, there's a chicken breast in the fridge, water, prolly a beer, please always be comfortable when you're here...a chicken breast!?! HAHAHA Your session is amazing and that's why I still see you after all this time. Thanks, dude! I'm happy to call you friend!"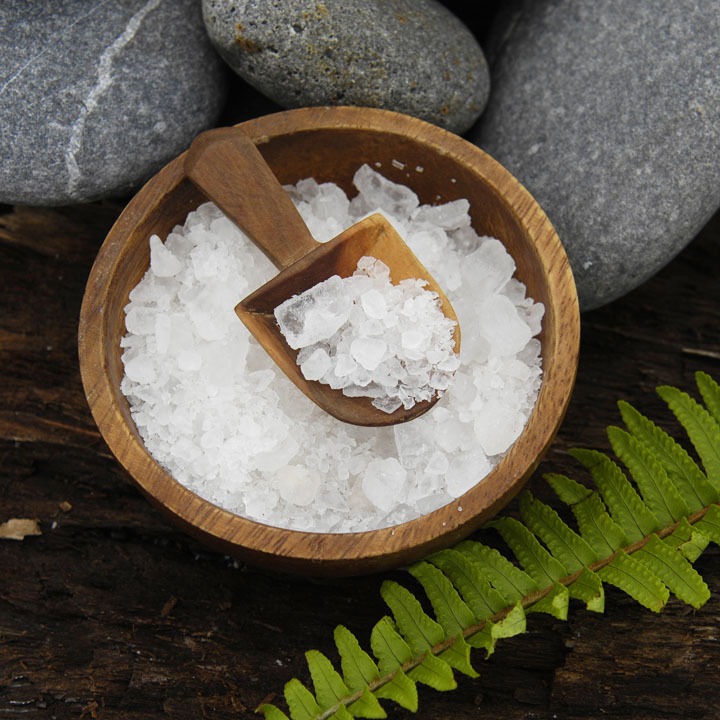 CJ, Chicago, IL



"I've tried so many therapists in Chicago. There are some really great therapists here. Some, not so good. You are beyond them all. You're essence is so healing; your vibe intense. I feel your energy flow through me when you work on me. I have never had that feeling. I notice I go somewhere, as though I'm sleeping, but I'm wide awake. It's like I've left my body. I tell everyone about you in hopes that you can help them how you've helped me. You are the quintessential Massage Therapist. Thank you!"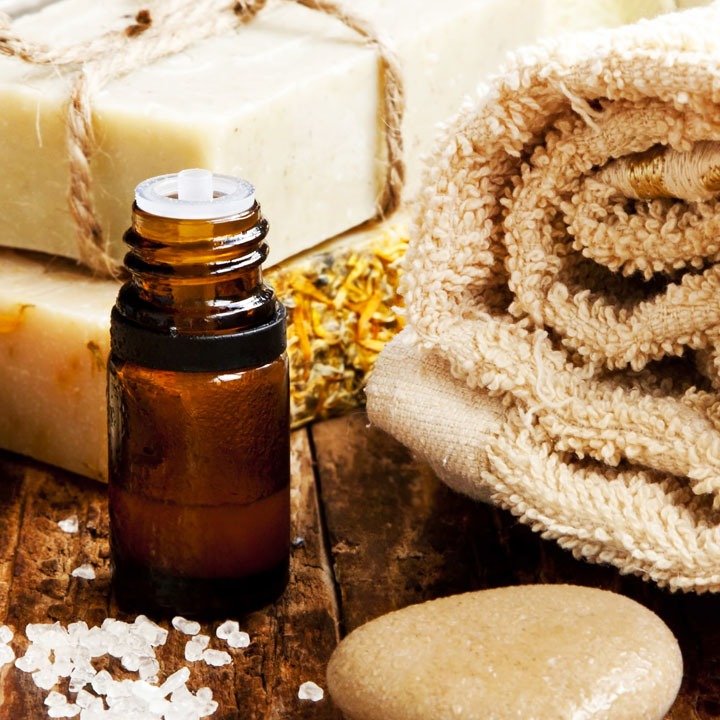 BE Winnetka, IL



"When my Doctor told me about you, I wasn't really convinced. I only came because she told me to. I have felt stuck in my life and I needed to open myself up. I have also had chronic pain for years. In one session, you were able to read my body in ways that were extraordinary! You knew where to touch, what to say, and your intuition is inspiring. You said I would have to be open to the session to get the most benefit. Thank you for encouraging that. You have helped me more than I can say! And my pain, no longer in chronic pain! Thank you (and I did say thank you to my Doc for the intro...)!"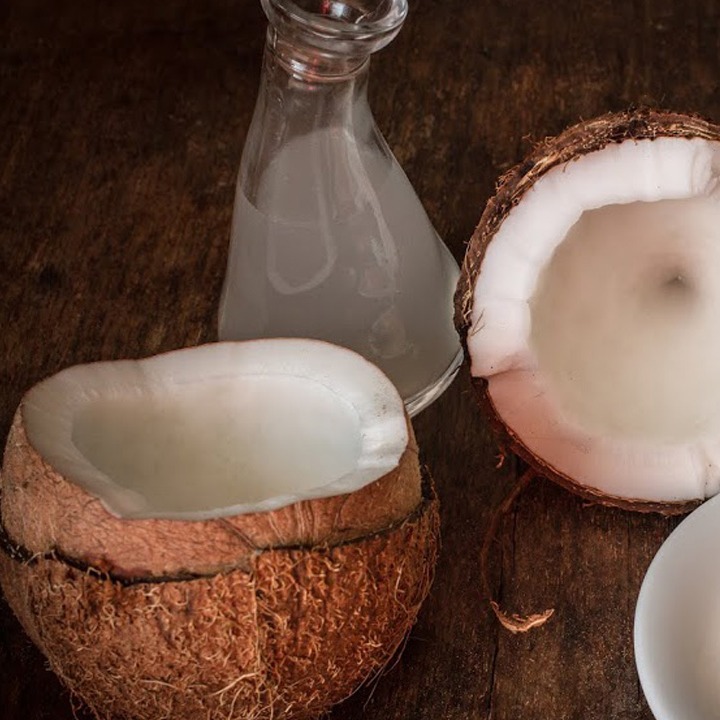 CL Chicago, IL

"You are the real deal! Where have you been?"

EW Munster, IN

"I have had several car accidents and have always been in pain. I didn't think I would ever be normal. I tried physical therapy, but it wasn't what I needed I guess. It really didn't help. My PT said you did some interesting things and suggested I see you for specific muscle therapy. I'm so glad I did! I feel so much better. I feel normal again. Now, I have no pain, except that I started working out again and am sore from the gym! Ha! Thanks dude!"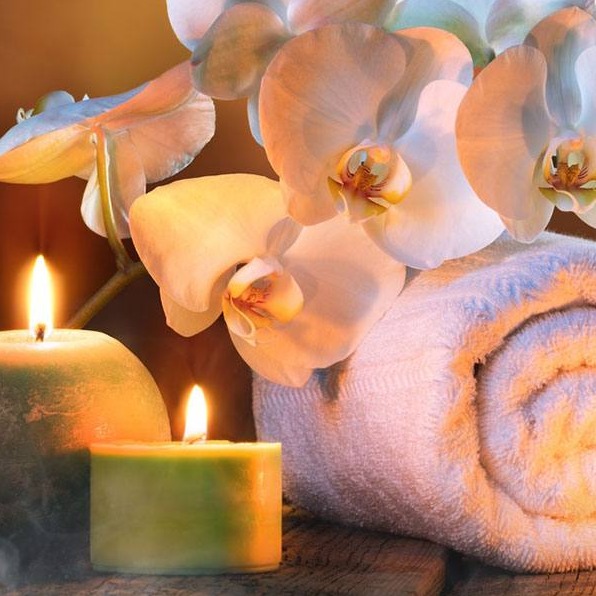 PK Oak Park, IL

"You are extraordinary! You don't do what everyone else is doing. You're selling something different. I don't know what it is, but I feel so amazing after we're finished. It's truly euphoric and the feeling stays with me for days. Thank you, sincerely, thank you."

Add a 15 Min FREE
Foot Massage
to your next 90 min Session
A $20 Value




New customers only.
Mention this special when scheduling.
The Spa Experience
Smooth, radiant skin is often seen as the ultimate sign of good health. There's a good reason for that:

Your skin is the largest organ in your body and skin health is critical to helping your body protect itself and remain healthy.

The Spa Experience will hydrate, exfoliate and rejuvenate your skin. Facial and body treatments can bring back your natural color and radiance, soften wrinkles and enhance your body's natural beauty.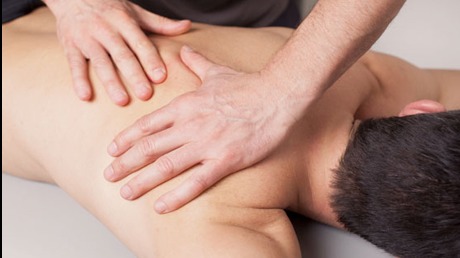 Massage Therapy

Melt your stress away with these talented hands. I offer a large variety of massage options to relax, de-stress and treat overworked muscles. Choose from traditional massage techniques, specific muscle therapy and The Spa Experience. Come let me dissolve the physical and emotional tension that's holding you back. You'll leave feeling refreshed and ready to take on the world.

Click to Schedule A Massage Appointment
Case Study:

Kicking Off A Healthier Lifestyle
Michael had never really been a spa person.

But then his partner scheduled the Spa Experience and felt amazing during and after the experience. His partner was skeptical but he did notice that his skin seemed smoother and he seemed happier and less stressed after, so he decided to try it for himself.

He expected to be intimidated but the calming atmosphere, music and aromas put him immediately at ease. The experience itself was an invigorating, cleansing and relaxing experience.
Even a month later, he could still feel a noticeable and overall sensation of wellness.

His therapist recommended he drink a lot of water and eat a "clean" healthier diet for a few days. Not only did he do as instructed, he felt so inspired that he changed his diet permanently. And now he schedules weekly for wellness treatments that keep him looking and feeling great!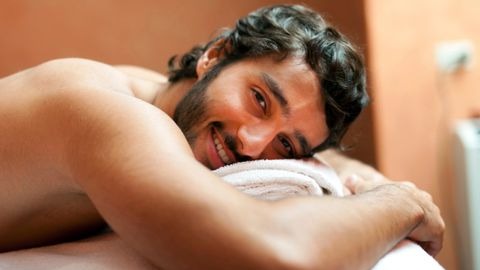 SCHEDULE NOW AND BE ENTERED INTO THE DRAWING FOR

$50 OFF THE SPA EXPERIENCE
(ONE PER CUSTOMER. NEW CUSTOMERS ONLY.)
Some Common Myths About

Massage And Skin Care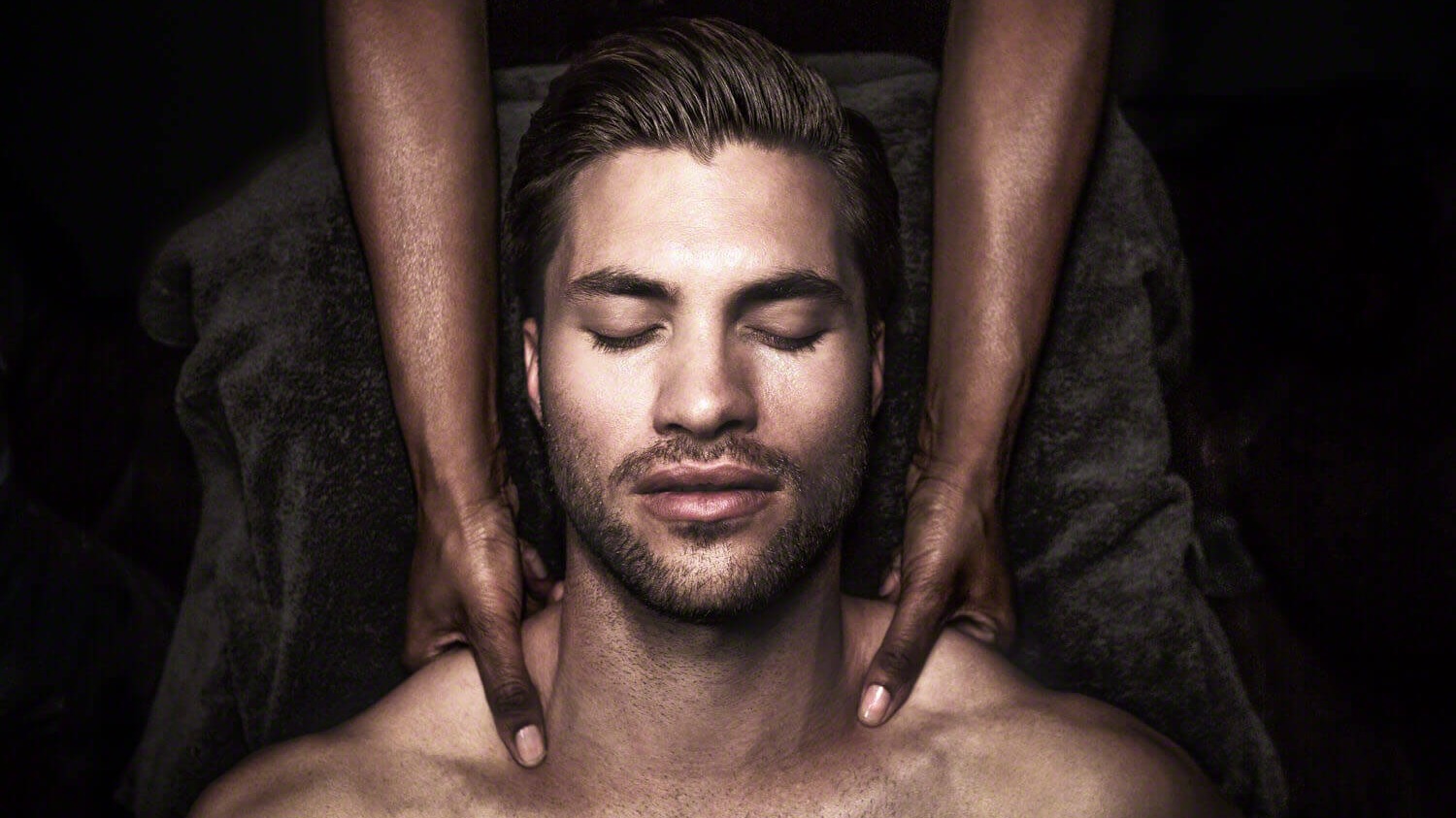 "Exfoliation is important, so you should do it every day."
Exfoliation is important to open pores and allow moisturizers to penetrate your skin. But exfoliating every day can diminish protective oils and damage your skin. Are you in need of a deep scrub? There are several options to refresh your skin.
"Massage & Spa Services are an unaffordable luxury."
Let's kill this myth by continuing to add value to your treatments. And that doesn't mean you won't be pampered! Relaxation is part of a healthy lifestyle. Everyone should be able to benefit from the physical and emotional rejuvenation that comes with a Massage and The Spa Experience. That includes you.
"Massage & Spa Services are only for women."
This has never been true, but fortunately more and more men are coming around to this idea. Men can benefit just as much as women from a relaxing retreat from the grinding stress and pressure of their daily lives.
Who We Are:
Your Relaxation and Wellness Experts
Come and enjoy a retreat from the daily life!

The experience should be simple and enjoyable. The health benefits of relaxation and wellness should be available at your home or hotel. That's why I bring superior spa services that make you feel like royalty directly to you!

You'll experience a talented and passionate provider prepared to take you on a journey of physical and spiritual renewal. Whether you're ready for a for a massage, specific muscle therapy or The Spa Experience, the goal is to help you relax, de-stress and recover from the rigors of your daily life.

You work hard and you deserve this. Let's make your week a whole lot better!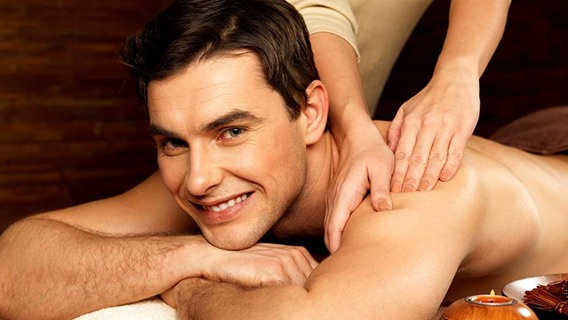 Frequently Asked Questions
How do I determine which service is best for me?
You'll be educated about the services available and you'll create a custom session just for you! Think more about how you want to look and feel and I'll give you the kind of treatment that creates that experience. Or consider, what result you are looking to achieve. Together, we'll create the right solution for you.
Will I be sore after a massage?
Not everyone experiences soreness and it is more common with certain types of massage (such as deep tissue). Think: work-out sore; the same kinda of muscle soreness that can come from a good workout. But, again, not everyone feels any discomfort during our after a session. Be sure to drink plenty of water after your massage to encourage waste removal from your body.
What if I have a specific medical condition?
When in doubt, check with your physician before your session. Then, you can highlight any special needs or concerns to determine if there are any possible risks to you. Your safety and comfort are our primary concerns.