Transformational Massage & Manual Therapy
Are you tired of
feeling discomfort?

Understand and treat the underlying causes of pain and trauma and begin to feel whole again!


"I've had headaches for 40 years, everyday and all day. I'm a Professor at a Chicago university and after one session I realized there's hope. After working with you, my headaches have subsided. They are not constant anymore! I can't believe the relief. Thank you!"
AG, Chicago, IL
"I've tried so many therapists in Chicago. There are some really great therapists here. Some, not so good. You are beyond them all. You're essence is so healing; your vibe intense. I feel your energy flow through me when you work on me. I have never had that feeling. I notice I go somewhere, as though I'm sleeping, but I'm wide awake. It's like I've left my body. I tell everyone about you in hopes that you can help them how you've helped me. You are the quintessential Massage Therapist. Thank you!" CJ, Chicago, IL



"What the hell was that!?! You zapped me with these tingling sensations throughout my body. As you worked on my neck, I could feel my feet start to tingle...then my hands...then this overwhelming warmth flooded my body. All I can say is how awesome and beautiful and pure it felt. I don't know what you call it and I don't care. Please, keep doing it!"
IR, Evanston, IL




"When my Doctor told me about you, I wasn't really convinced. I only came because she told me to. I have felt stuck in my life and I needed to open myself up. I have also had chronic pain for years. In one session, you were able to read my body in ways that were extraordinary! You knew where to touch, what to say, and your intuition is inspiring. You said I would have to be open to the session to get the most benefit. Thank you for encouraging that. You have helped me more than I can say! And my pain, no longer in chronic pain! Thank you (and I did say thank you to my Doc for the intro...)!" BE, Winnetka, IL


BOOK YOUR APPOINTMENT TODAY!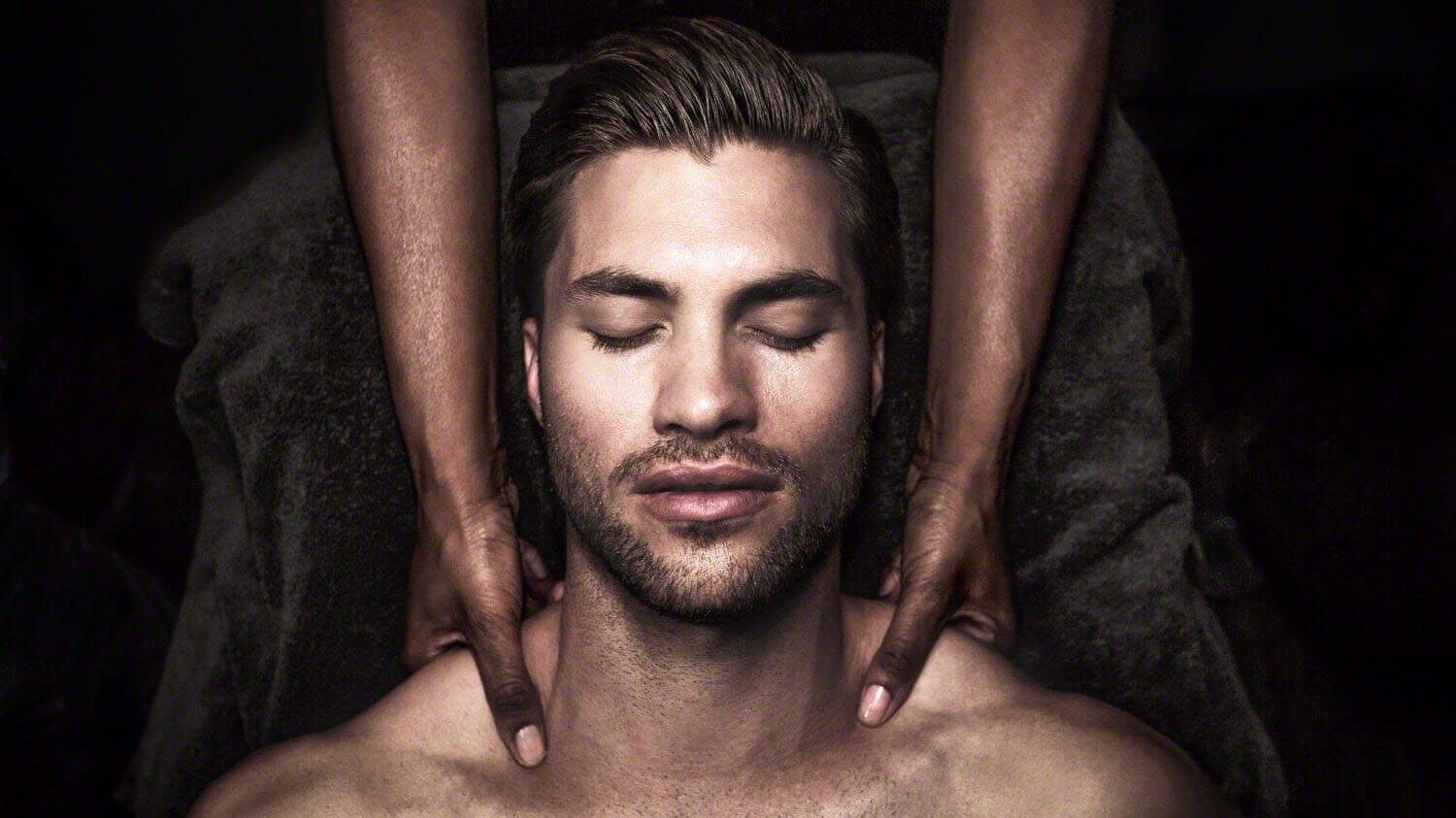 Massage & Manual Therapy
Treat Soft Tissue Pain & Muscle Dysfunction
with a variety of techniques that flow simply from:

Listening & Following

Neutralize and dissolve the physical and emotional restrictions that inhibit balance.


Click to Schedule An Appointment
Case Study:

Kicking Headaches, Back Pain & Adopting A Healthier Lifestyle
Sam had never really been to a Massage & Manual Therapist.

His girlfriend was seeing someone and she had relief from headaches she was having for years. He was skeptical but he did notice that she was feeling better and she no longer was suffering from daily headaches. She seemed happier and more at peace after, so he decided to try it for himself. She told him about Myofascial Trigger Points and made the introduction.

He expected to be intimidated but the calming atmosphere, music and aromas put him immediately at ease. He was struggling with chronic back pain and couldn't find relief from Chiropractic or Physical Therapy. His doctor prescribed him muscle relaxants but he preferred chemical free options if possible.
Even a month his first session, he could still feel noticeable changes in his pain levels from chronic to no pain.

His therapist recommended he drink a lot of water and eat a healthier diet for a few days. Not only did he do as instructed, he felt so inspired that he changed his diet permanently. He also joined a beginner yoga class and committed to finding a gym.

​And now he visits monthly for wellness treatments that keep him feeling great!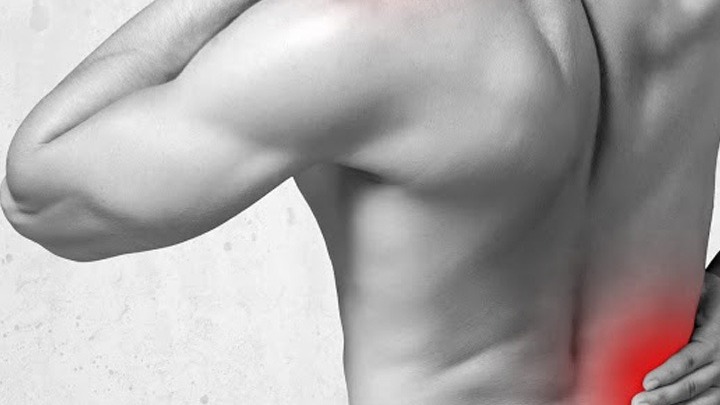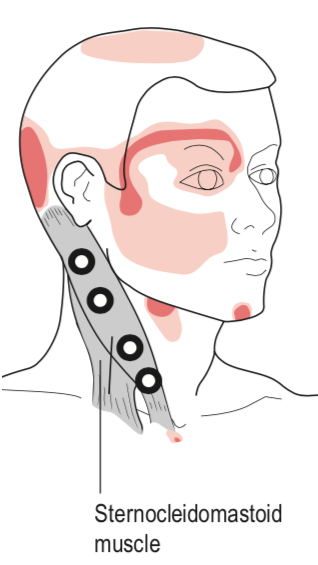 Schedule Your 25 Min Session @ 50% Off!
(NEW CUSTOMERS ONLY)
Some Common Myths About

Massage & Manual Therapy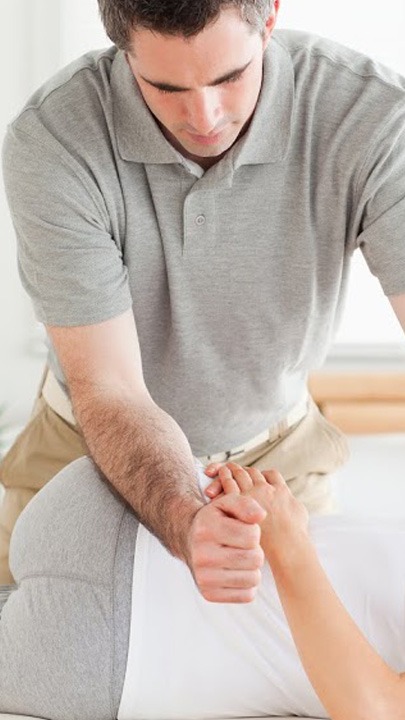 "I had an xray and an MRI. Nothing shows up."
Myofascial Trigger Points do not show up on imaging. When you look at Trigger Point charts, you may be surprised to find your pain showing up quite clearly. We'll assess before we treat and clarify if there is a better pathway to treatment. Many clients have suffered pain for years and have received treatment from a variety of clinicians. And then they found a practitioner who understood Myofascial Pain Syndromes. Referred pain is the most misunderstood and mistreated of all the pain syndromes.
"Massage & Manual Therapy is an unaffordable luxury."
As I Listen & Follow, we will trigger the relaxation response in such a way that you may never have experienced such a deep state of relaxation. You may find yourself in a state of bliss as you surrender to this unique therapy. Inner Peace and relaxation are part of a healthy lifestyle. Everyone should be able to benefit from the physical and emotional rejuvenation that comes with a trip for Massage & Manual Therapy. That includes you.
"I don't want to sign up for endless sessions."





The rule of thumb is 4-6 sessions of aggressive (in terms of time versus pressure) therapy to treat issues in chronic pain. Typically, when managing chronic pain, treatment 2x weekly is recommended. During that time, we'll know right away if this is the right therapy for you. At the end of the first series of treatment, we'll reassess and determine a schedule moving forward.





Come and enjoy a retreat from the daily life!
The experience should be simple and enjoyable. The health benefits of relaxation and wellness should be available to everyone!
You'll experience a talented and passionate provider prepared to take you on a journey of physical and spiritual renewal. Whether you're ready for Massage & Manual Therapy for Stress or Pain Management, the goal is to help you relax, de-stress and recover from the rigors of your daily life.
You work hard and you deserve this. Let's make your week a whole lot better!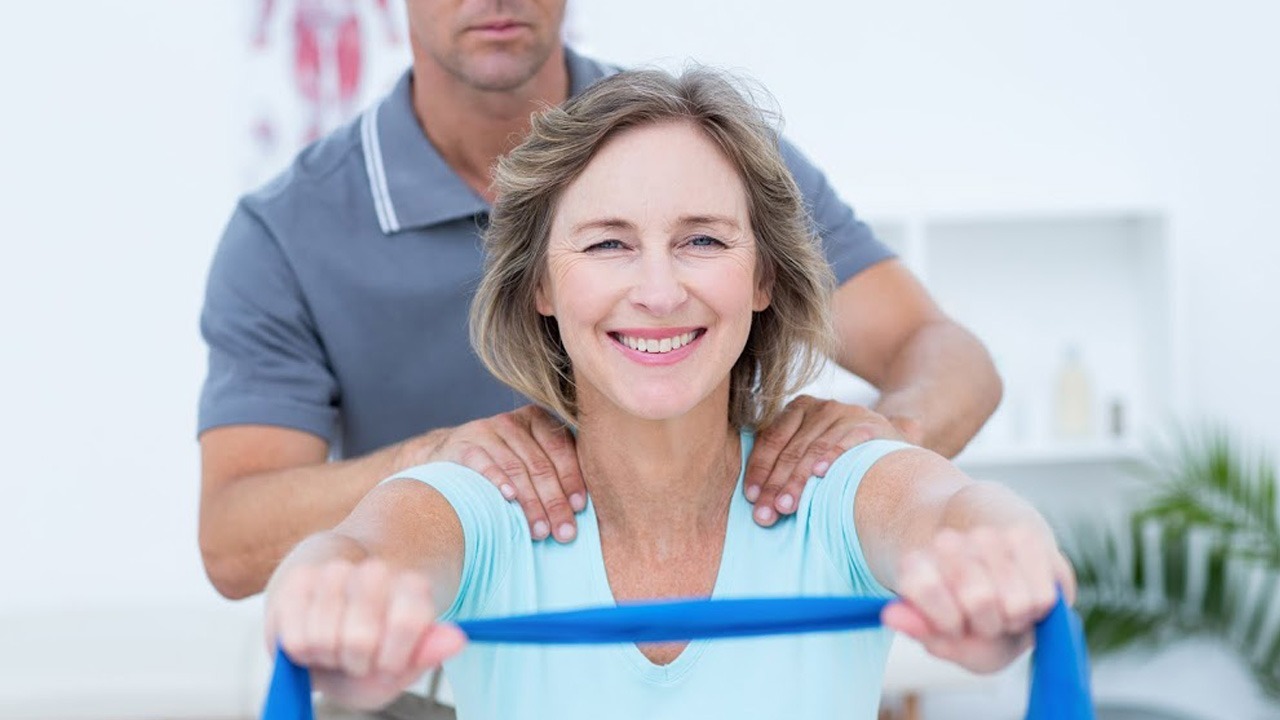 Frequently Asked Questions
How do I determine which service is best for me?
You'll be educated about the services available and you'll create a custom session just for you! Think more about how you want to look and feel and I'll give you the kind of treatment that creates that experience. Or consider, what result you are looking to achieve. Together, we'll create the right solution for you.
Will I be sore after a Manual Therapy session?
Not everyone experiences soreness and it is more common with certain types of massage (such as deep tissue). Think: work-out sore; the same kinda of muscle soreness that can come from a good workout. But, again, not everyone feels any discomfort during our after a session. Be sure to drink plenty of water after your massage to encourage waste removal from your body.
What if I have a specific medical condition?
Please check with your physician before visiting the Spa. If your doctor approves, then notify us of any special needs or concerns at the time of booking so that we can determine if the treatment you are seeking poses any possible risk to you. Your safety and comfort are our primary concerns.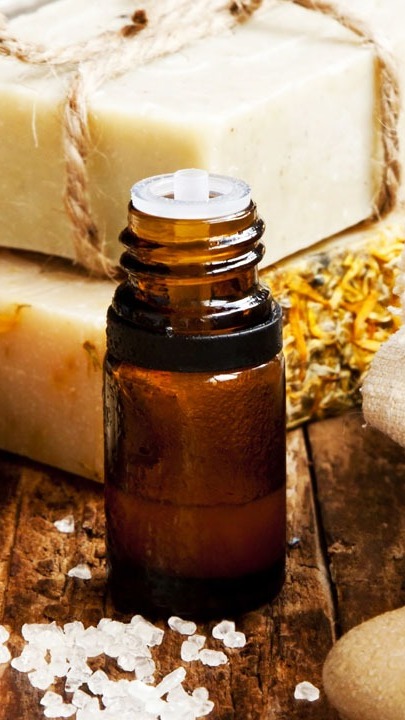 Inside of:

Hypoxi Studios Chicago
165 W Chicago Avenue, #3B
Chicago, IL 60654


Office Hours

By appointment.